TikTok will soon allow users to share their TikTok Stories directly to other platforms, including Facebook and Instagram.
Unlike TikTok videos, which give users several choices for downloading, sharing, and reposting content, TikTok Stories have much more limited sharing options.
Previously, the share menu on TikTok Stories could be used to share Stories with friends on the platform or download, delete or adjust a Story's privacy settings.
The expanded choices, first discovered by Watchful.ai, introduce several new sharing possibilities for TikTok users. Now, users can share TikTok Stories directly to other social platforms, including Reddit, Facebook and Instagram.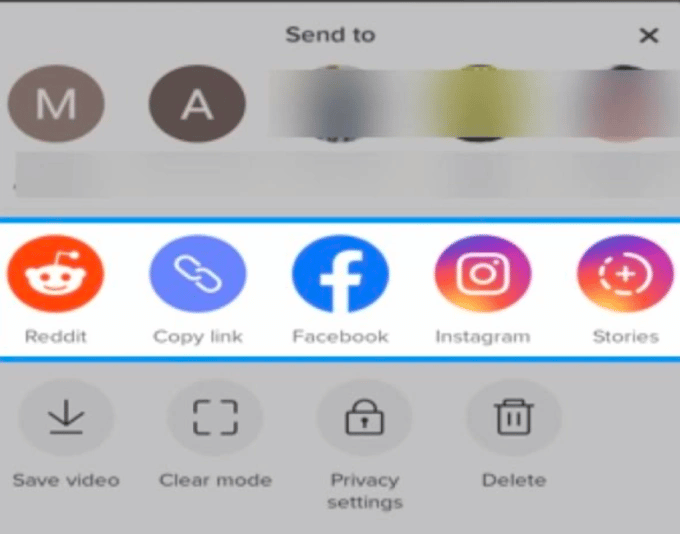 Image via Watchful.ai
Like Stories on other platforms, TikTok Stories automatically disappear after 24 hours. TikTok Stories also tend to consist of more casual content than full-fledged videos.
These new options should allow TikTok creators to reach more followers on other social platforms while increasing TikTok's visibility on those platforms.
Historically, TikTok has made it easy to share content created on their platform. However, that content is always watermarked with a small graphic that serves as a not-so-subtle advertisement for their platform.
Meta has been clear that they will restrict content that contains watermarks from other platforms, noting that "content that is visibly recycled from other apps [will be] less discoverable" on Instagram.
TikTok Stories themselves are still in testing, and there's no word on when the new share features will roll out globally.
Learn more about how to use TikTok in these related articles: